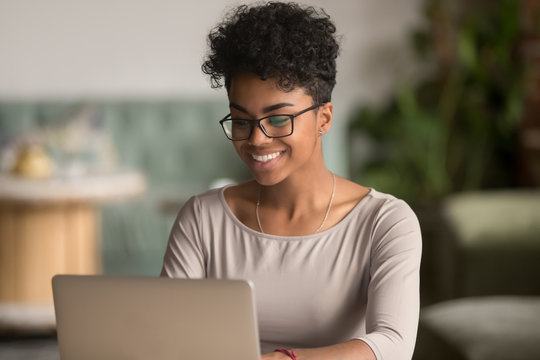 100% Refund Guarantee If You're Not Satisfied!!
Introduction to Digital Marketing:
Overview of digital marketing channels and their importance.
Understanding the digital marketing landscape and its impact on businesses.
Search Engine Optimization (SEO):
Advanced SEO techniques, including on-page and off-page optimization.
Technical SEO considerations and website auditing.
Pay-Per-Click (PPC) Advertising:
Introduction to PPC advertising platforms like Google Ads.
Understanding keywords, ad copywriting, bidding strategies, and ad performance tracking.
Social Media Marketing:
Overview of major social media platforms and their marketing potential.
Basics of creating engaging content, managing social media profiles, and running ad campaigns.
Email Marketing:
Introduction to email marketing and its effectiveness in reaching audiences.
Basics of creating email campaigns, list management, and measuring performance.
Content Marketing:
Understanding the importance of content marketing in building brand awareness.
Basics of content creation, distribution, and promotion.
Analytics and Data-driven Marketing:
Introduction to web analytics tools like Google Analytics.
Basics of tracking and analyzing key performance indicators (KPIs).
Digital Marketing Strategy:
Basics of developing a digital marketing strategy aligned with business goals.
Identifying target audiences, defining objectives, and selecting appropriate channels.
Influencer Marketing:
Understanding influencer marketing and identifying suitable influencers.
Creating effective influencer marketing campaigns.
"Possible internship placement by Expression Hour & Lagos Jobs."
Some of Our Excited Students Testimonial
Sign up for the digital marketing masterclass today and join our list of satisfied students who are currently doing wonders with the skills they learnt from this training. You have a limited time to take advantage of the 80% discount before it expires. Take action now! See you in class.
Make transfer to:
Account Detail: Expression Hour, 0246083396, GTB.
Send proof of payment on WhatsApp to: 07068612029
This masterclass is a practical course designed for anyone who's involved in digital marketing whether as social media manager, SEO analyst, business developer, blogging, email marketing, digital marketing manager, intending to build a firm career in digital marketing etc.
Take advantage of the 40% discount now before it expires
You can also make transfer manually to: Expression Hour, 0246083396, GTB.
Got questions? Make enquiry.
Note: It is our responsibility to protect your privacy and we guarantee that your data will be completely confidential.