100% Refund Guarantee If You're Not able to Build a Website in Two (2) Weeks
Possible internship placement after training.
By Expression Hour & Lagos Jobs
Instead of ₦90,000, Pay ₦70,000. (Discount Ends June 2nd 11:59PM)
Make transfer to:
Account name: Expression Hour, 0246083396, GTB.
Send proof of payment on WhatsApp to: 07068612029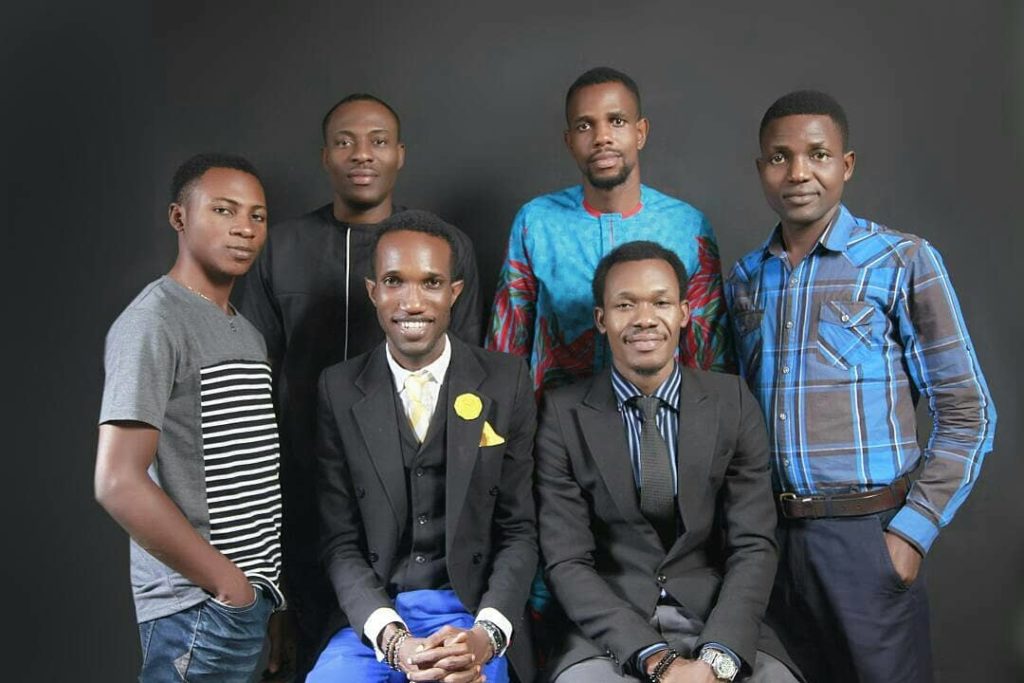 First class at Port Harcourt in 2018, held at Pepperoni complex, G.R.A.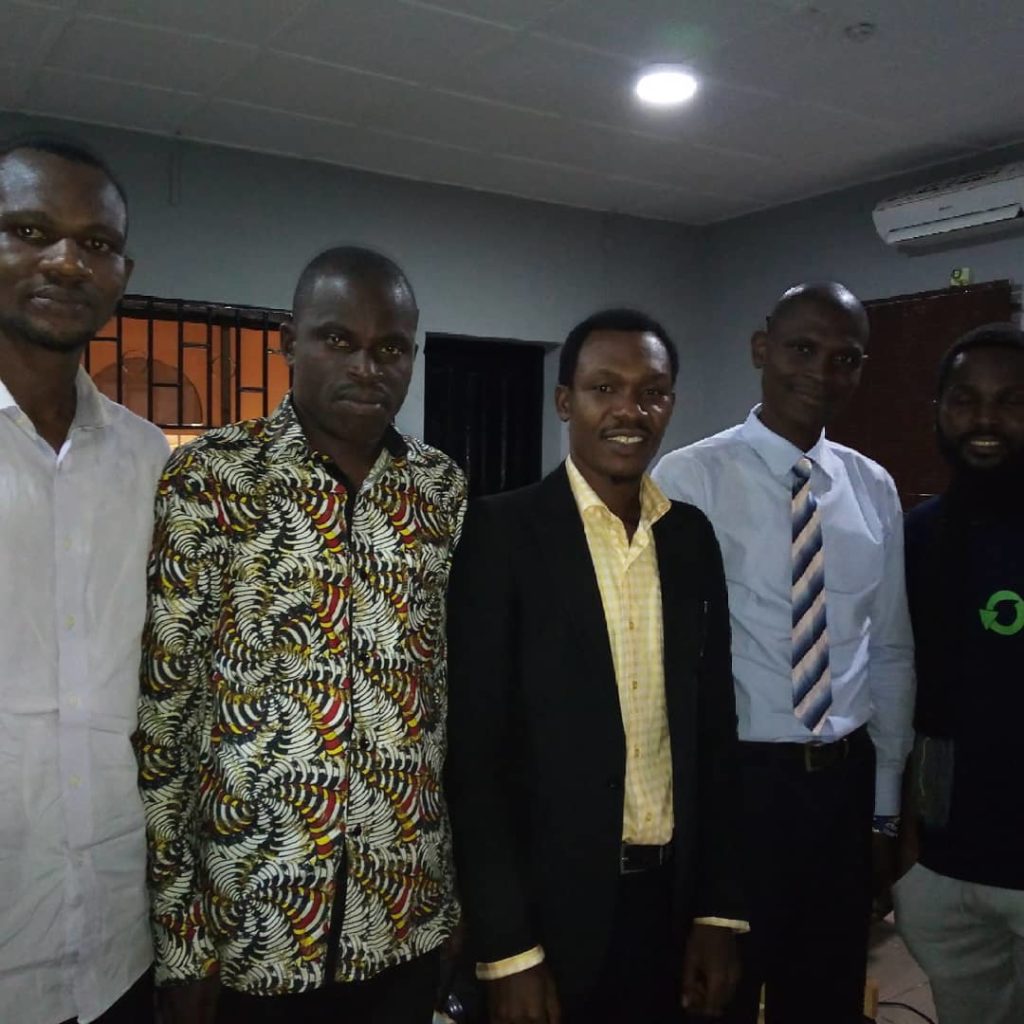 First class in Lagos, held at Ikeja in 2019.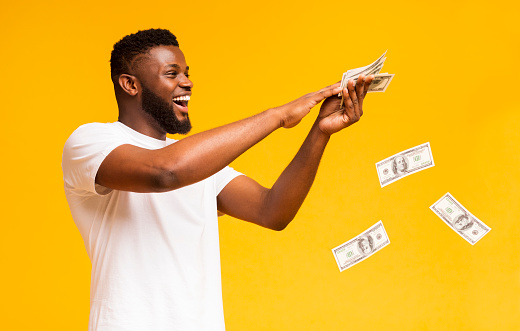 …still thinking of joining?
You will save money when you are able to build any type of website for yourself and business. You can easily build sales page and landing pages for your affiliate marketing or build your eCommerce website for your products and make huge sales online.
You can decide to use your website building skill for freelance and individually get website building gigs from foreign and local clients thereby charging six figures for each project.
If you charge ₦200,000 per website build, four (4) projects in a month = ₦800,000.
An eCommerce website can cost as much as ₦400,000 to build.
Learn to build both desktop, tab and mobile versions of website.
Take advantage of the 50% discount now before it expires
You can also make transfer to: Expression Hour, 0246083396, GTB.
100% refund guarantee if you are not able to build a website in two (2) weeks.